DAVID MAGALLANES

Aka Air Magic is appearing as a feature artist at SinisterCreatureCon 2024!
Hailing from El Paso, Texas, David Magallanes, or 'Air Magic' as he is known, didn't discover his natural artistic talent until college, having never taken art classes in high school. Prioritizing art and graphic design, David met fellow artist PT in class, who introduced him to his first airbrush. A fervent lover of metal music and live band performances, he was naturally drawn to California's Bay Area, where he began his career in print graphic design. Concurrently, he nurtured his airbrush business and explored new opportunities. He soon opened a successful storefront in Fairfield mall, providing a platform to display his art. Now settled in Sacramento, California with his wife Courtney, David continues to thrive in his business and artistic endeavors, delighting in the rich metal concert scene of Northern California. Best known for his detailed portraits, particularly his series of classic horror figures such as Frankenstein and Bela Lugosi's Vampire, his work is in high demand. Be sure to visit his booth, where he invites onlookers to witness his airbrush technique in action - a particular treat for young observers. Devoted to educating children on the magic of art, David is truly 'Air Magic'.

Catch David creating his airbrush masterpieces during SinisterCreatureCon 2024!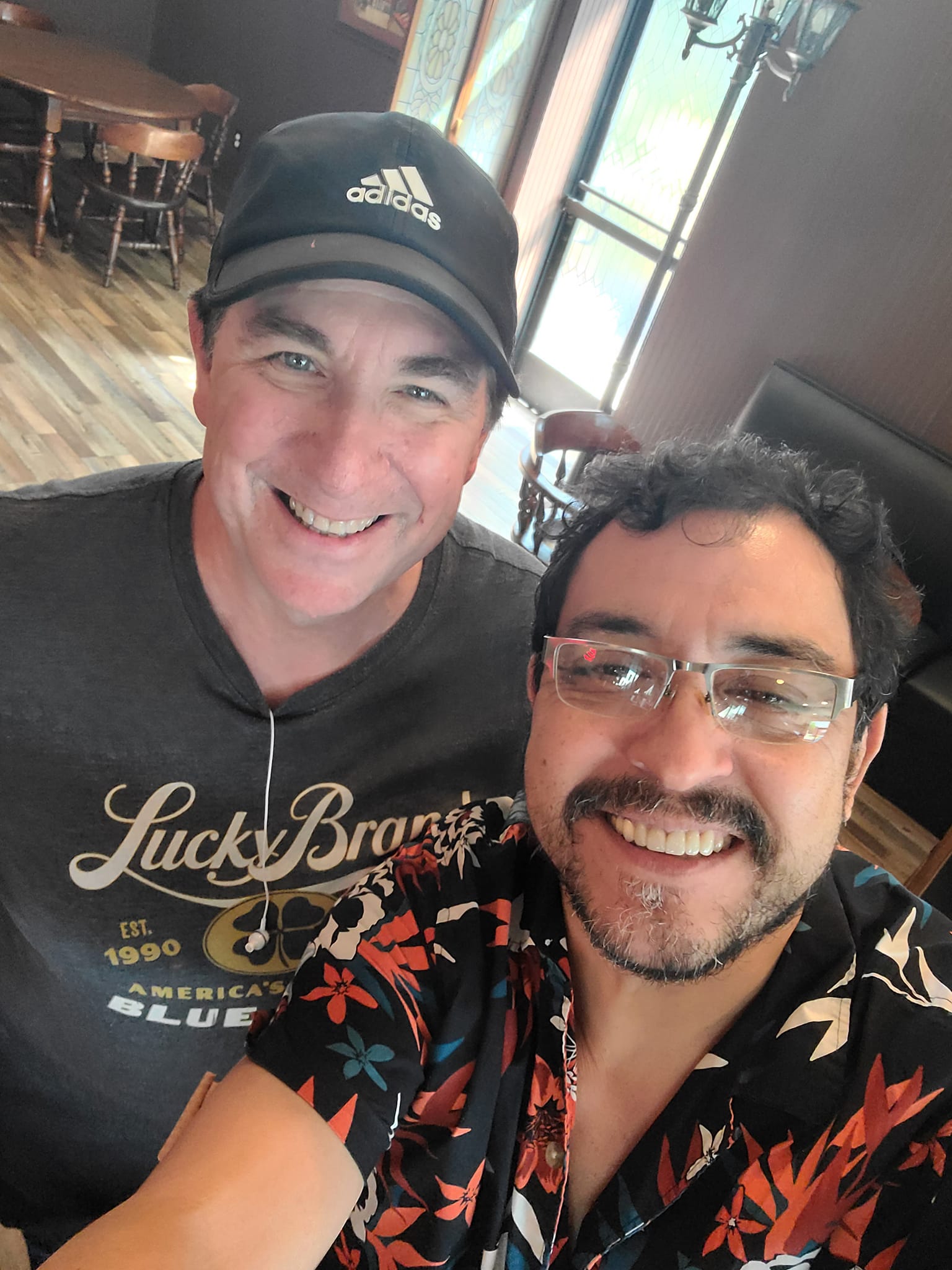 "We were looking for an affordable marketing company and AMDesigns more than delivered. They manage our blog and social media accounts and produce our brochures. We saw an immediate increase in our social media presence and our followers doubled in a month and our tap bar business has increased 50% in two months! They took the time to understand who we are as a company and gave us a few amazing marketing plans to choose from. We wholeheartedly recommend AMDesigns to everyone we know."

BUCK'S FIZZ TAB BAR