AMDesigns serves as an integral part of your business, striving to be your springboard for creativity and innovation to escalate your graphic design and print projects.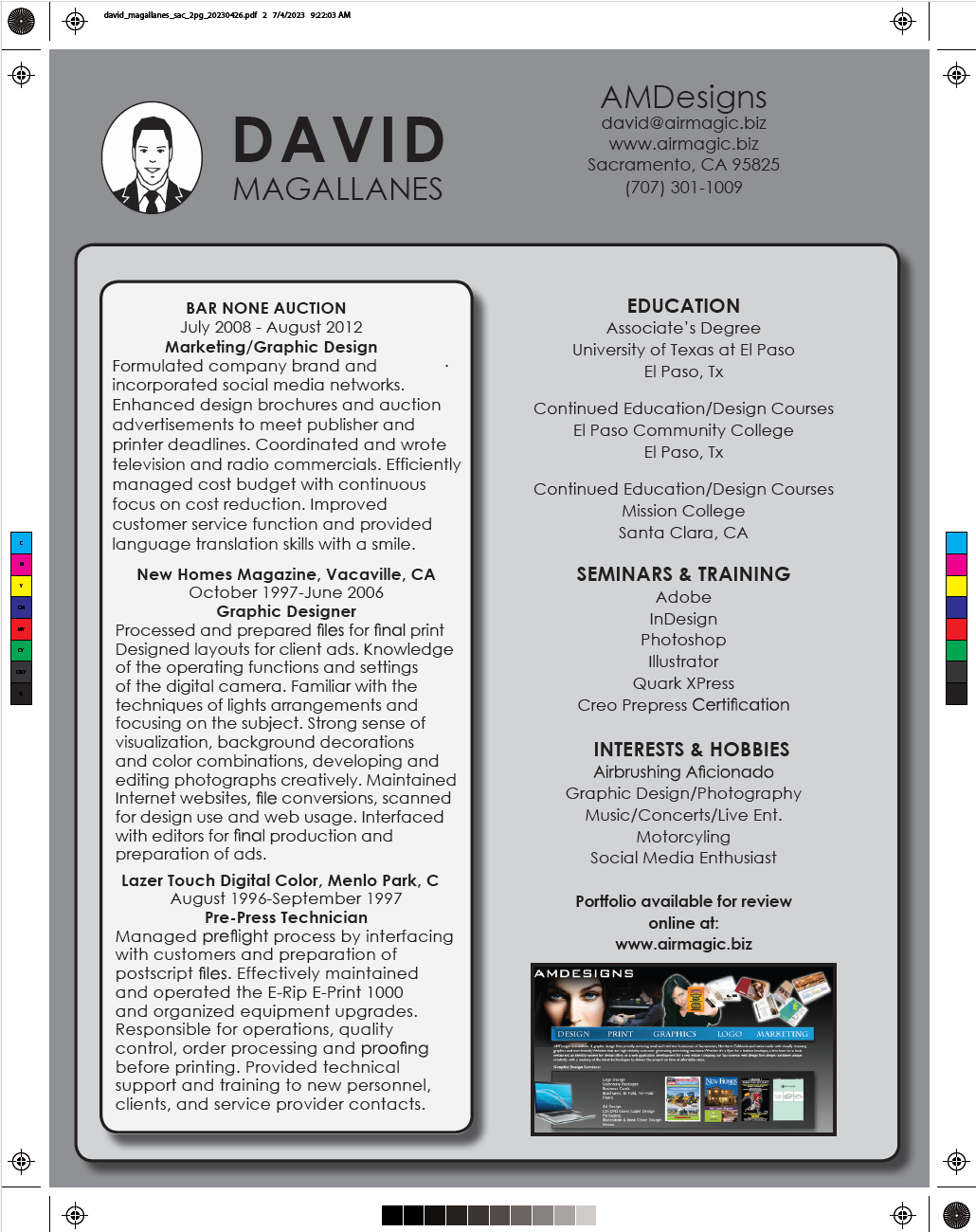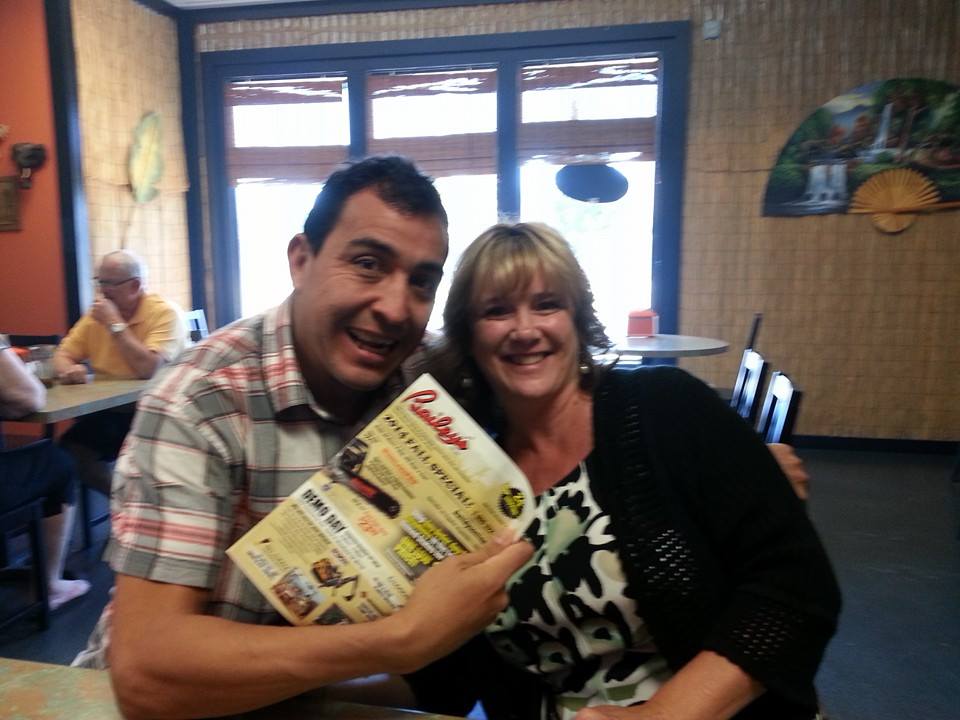 "AMDesigns is an exceptional company in Sacramento, specializing in Graphic Design & Print Production. The remarkable talent, David, who is part of our team, continually impresses with his great designs and print files. It's always a pleasure to work with him."
Fruitridge
Printing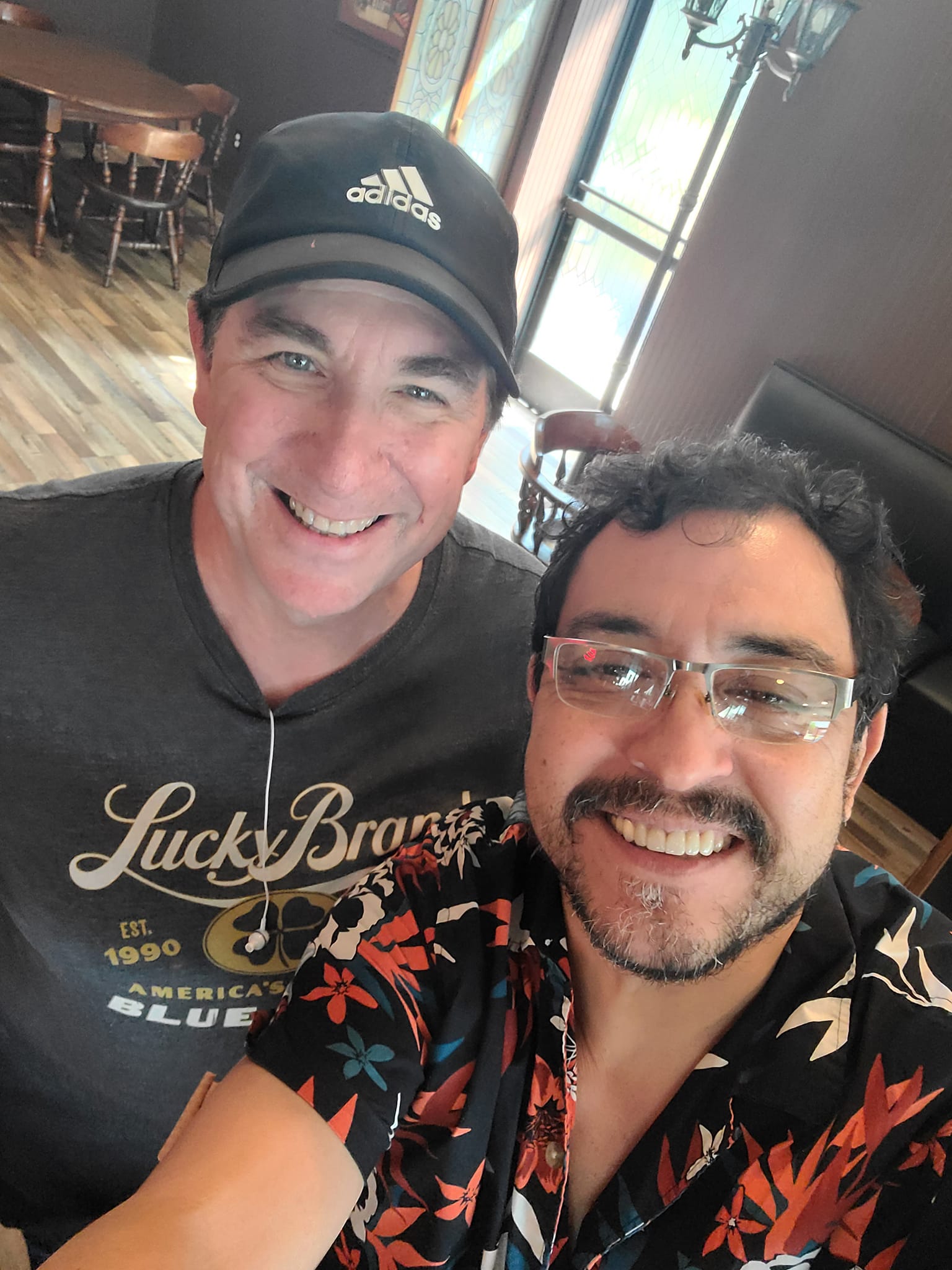 "We were looking for an affordable marketing company and AMDesigns more than delivered. They manage our blog and social media accounts and produce our business cards, menus and brochures. We saw an immediate increase in our social media presence and our followers doubled in a month and our tab bar business has increased 50% in two months! They took the time to understand who we are as a company and gave us a few amazing marketing plans to choose from. We wholeheartedly recommend AMDesigns to everyone we know."

BUCK'S FIZZ TAB BAR

"We've used AIR MAGIC since 2007 for T-Shirt Designs, backdrop designs for our sets, graphic designing for graphics that have been used on our television series, 'The Vinnie Langdon Show!™' Any time we need a quick turn around or design, AIR MAGIC is our #1 go-to source!" - Vinnie Langdon III, producer/director of The Vinnie Langdon Show™"

The Vinnie Langdon Show™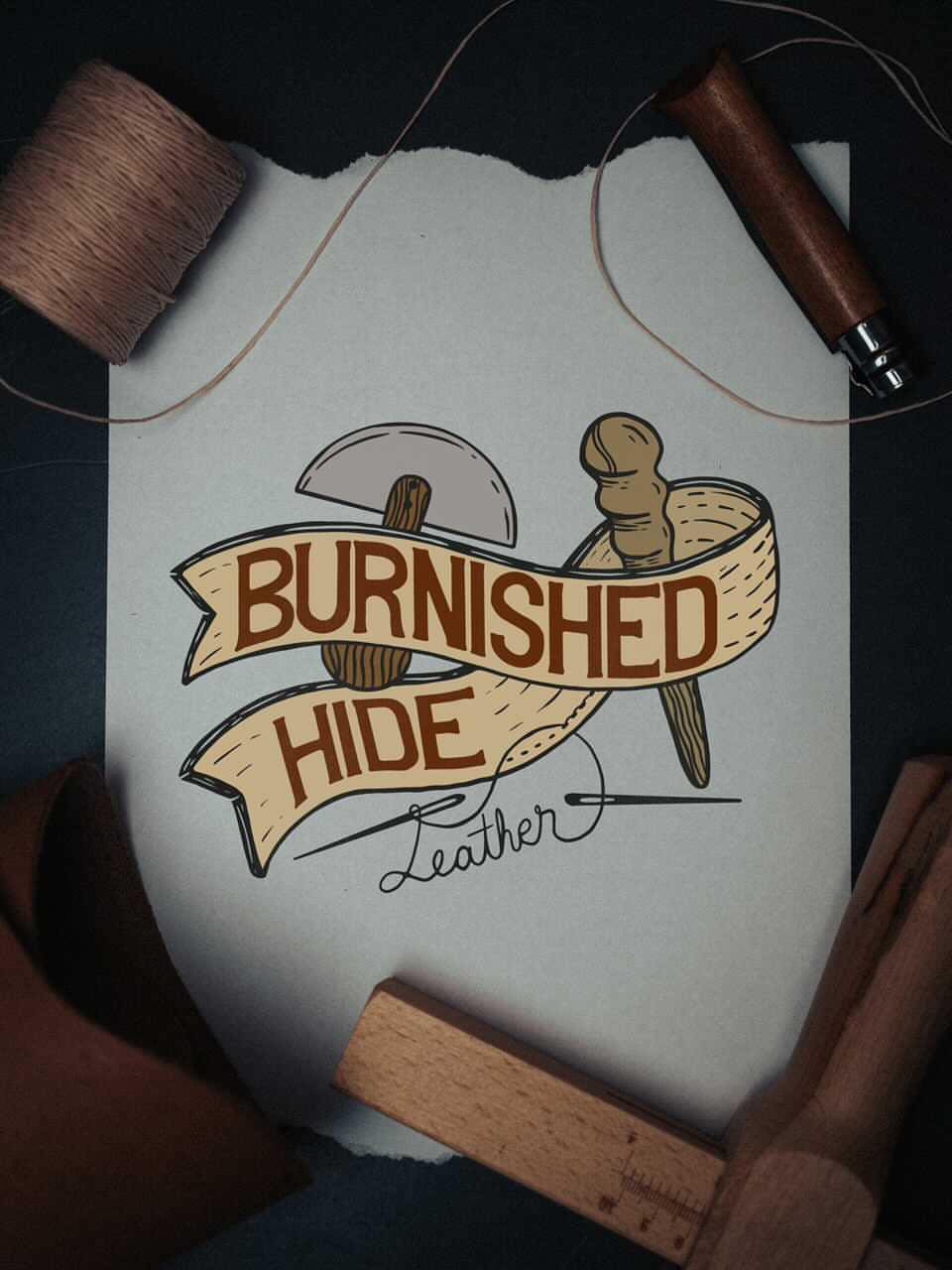 "AMDesigns has been helping my business out with great designs for our business cards, flyers and magazine ads since 2016."
Chris BURNISHED HIDE